Activities
to Grow Your Aloha at Home
Raising children is hard. Learn tips on how to practice Aloha at Home to make the job easier. Activities on an approach called Serve and Return as well as other activities can be found below. Each short activity can be done in five easy steps or about 10 minutes. Try some activities and bring Aloha into your home.
Caregiver / Parent Activities
Keiki Activities
Serve and Return
What is Serve and Return? When your child smiles at you, and you smile back, that is Serve and Return. When your older child or another adult seems sad, and you take the time to sit with them and chat when they are ready, this is Serve and Return. Even adults need to help practicing Serve and Return. Think about Serve and Return as a lively game of ping-pong, showing that caregivers are sensitive and responsive to signals and needs of those around them. Serve and Return builds healthy relationships and strong brain architecture to last a lifetime. In five easy steps, you can practice Serve and Return.
5 Easy Steps to Serve and Return
Aloha Activities for Caregivers & Parents
Caregivers can't help others if they can't help themselves first. Showing ALOHA to yourself helps those around you, so that you can be there for your keiki, loved ones, and those in your care. Don't know where to start? Try some of these activities that will get you started with showing ALOHA to yourself. Each activity is done in five easy steps and takes about 10 minutes.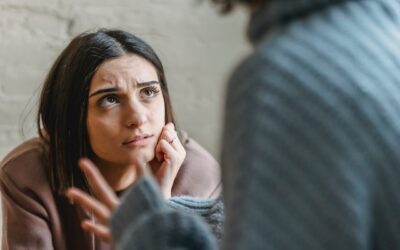 Sketch or write about an emotional interaction with your child. Illustrate or describe how the parent responds and how the child responds.
Aloha Activities for Keiki
Looking for activities for your keiki (children), loved ones, or those in your care? Use these activities to bring ALOHA into your home. When keiki and loved ones are emotionally connected to you, ALOHA flows, creating a sense of harmony.  Each activity is done in five easy steps and takes about 10 minutes.
Family Hui presents ʻohana activities for keiki on Aloha at Home. These free activities are done by age groups and downloadable.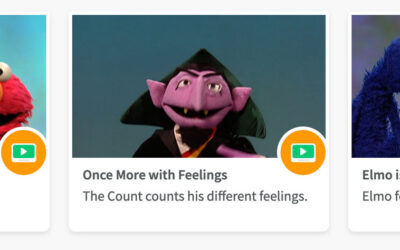 Learn about emotions together with your children with Sesame Street's videos. Videos will help get the conversation started.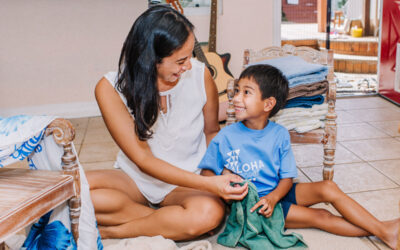 Engage & include children with what you are doing as an adult so you can see where your children are in their understanding & development.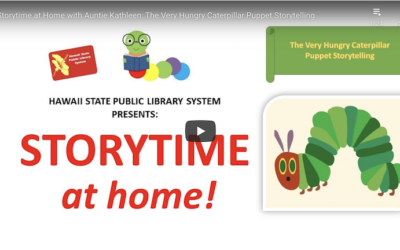 Whether it is virtual story time, an online reading challenge for your children, or imagine a story with your LEGO, the Hawaii State Public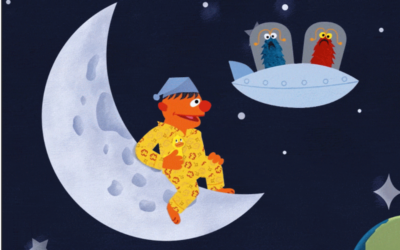 Ever want to talk to your children about feelings and emotions but you wanted to get some help?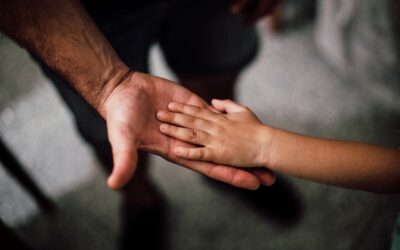 ʻOhana Engagement resources designed to strengthen the ʻOhana and ʻOhana Engagement Professional. OHAna Resources – activities to help the ʻohana flourish