Suggested Time:
1-15+ minutes

Activites for 0-1 Year Olds
Activities for 1-2 Year Olds
Activities for 3-4 Year Olds
Activities for 5 Year Olds – Kindergarten
Activities for 7-9 Year Olds
Family Hui Presents ʻOhana Activities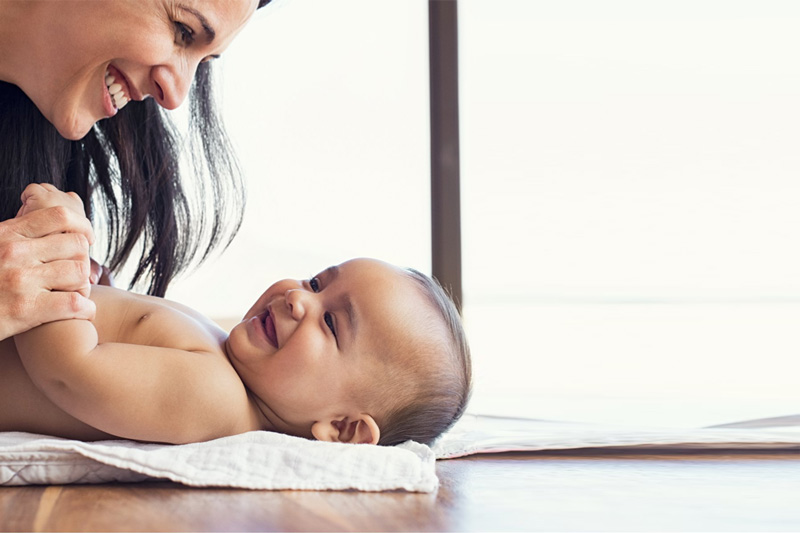 Families learn about Lōkahi–unity–and how to support the development of children.
Suggested Time: 1-15+ minutes
Items: Household Items
Ages: All Ages

Family Hui presents these free and fun family activities. Download these activites for your keiki by age. The first activity is called Affirmations. Hereʻs what Family Hui has to say about the activity:
Power of Positive Words:
The power of positive words can help children develop into resilient, curious, creative, empathetic, self aware, honest and resourceful individuals.
Increasing Parent Child Bonds:
The power of positive words from a supportive parent is undeniable. Being present, responsive and encouraging can show your child that they are seen, heard and understood, resulting in fewer signs of restlessness, agression and disobedience.
Identifying Feelings:
It can be difficult for children to recognize and understand emotions in themselves and others. With a lot of adult support children can become
more socially and emotionally aware and skilled, better navigate relationships, calm down and problem solve when challenges arise.
Try teaching your keiki one new activity around the house every month. When they learn to help you and you have less stress, youʻll see how quickly you can bring ALOHA into your home.
Please download the activity for more details. The activities are downloadable by age group.