Suggested Time:
10 minutes

Instructions for Understanding Interactions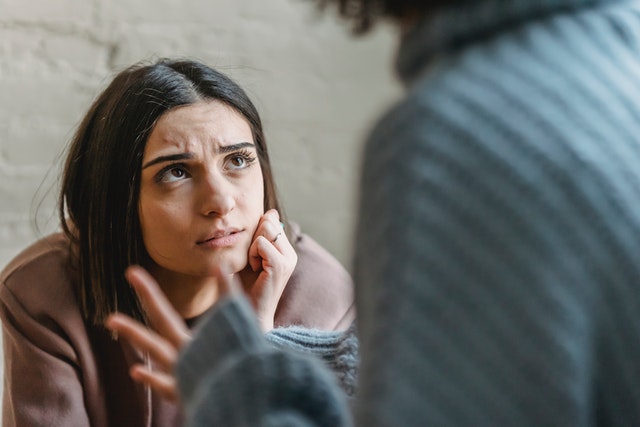 Parents and caregivers learn about Lōkahi – Unity and how to gain support for themselves.
Suggested Time: 10 minutes
Items: Pen, Paper
Ages: Adult
 Instructions

Illustrate or describe an emotional interaction with your child or another person (e.g. spouse, partner, loved one, family member, someone receiving care, etc).
Think about an emotional interaction you had with another person.
Draw or write how you responded, and then how the other person responded.
Identify and think about positive or negative patterns in the interaction.
What were you feeling?
What was the other person feeling?
Being able to observe situations after the event can help to identify how to improve your behavior during emotional interactions. When we can understand ourselves, even after the fact, we are more likely to do better next time.