Suggested Time:
10 minutes

Instructions for Self-Care Activity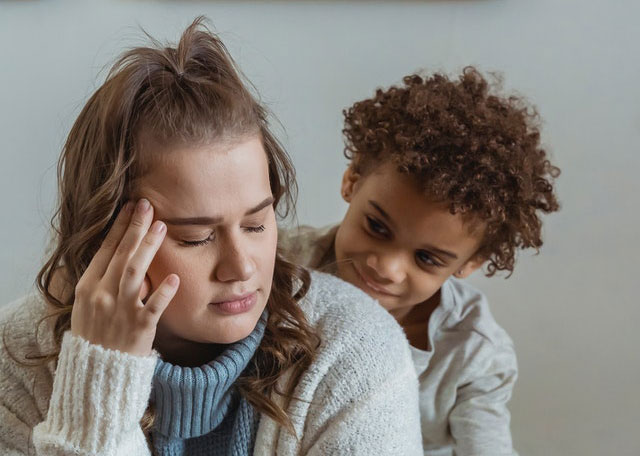 Parents and caregivers can give the gift of Akahai – Kindness and resilience to themselves in this short activity.
Suggested Time: 10 minutes or more in a quiet place
Items: Pen or something to write with, Paper
Ages: All Ages
 Instructions

Assess the areas where you need help and write them down. You work hard to care for your children, don't feel bad for seeking and getting help.
Take 10 minutes to yourself. Find a quiet place.
Get a pen and paper to jot down ideas.
What areas in your life do you feel you could use some help? Do you need to talk to someone?
Write these things down.
Call 2-1-1 for non-emergency help with the Aloha United Way Help Line. They are open daily 7am – 10pm. They can provide you with free help for you and your family. Or search the online database 24/7.
Getting help is the best way you can care for yourself and your family.