Suggested Time:
10 minutes

Instructions for Self-Care Activity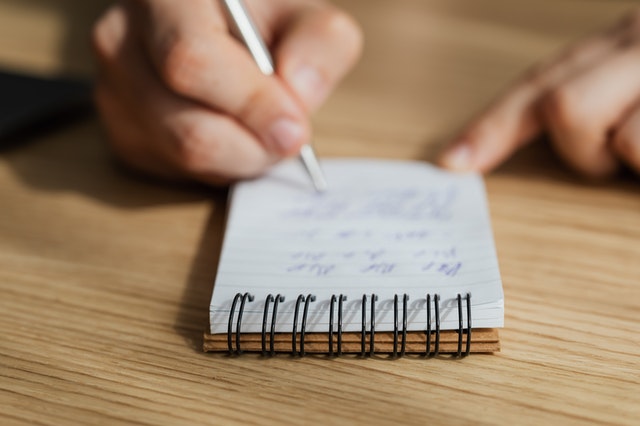 Parents and caregivers can give the gift of Akahai – Kindness and resilience to themselves in this short activity.
Suggested Time: 10 minutes or more in a quiet place
Items: Pen or something to write with, Paper
Ages: All Ages
 Instructions

Life can be stressful. Determine what situations give you the most stress. Write them down and make a plan to address them when they arise.
Take 10 minutes to yourself. Find a quiet place.
Get a pen and paper to jot down ideas.
Think of your daily routine and answer these questions: What time of the day is most stressful? What was happening at that time?
Who or what is involved? Name as much of what's happening as you can.
Write these things down.
Stress is more manageable when understood. When we identify our biggest stressors, it is easier to address them. We may have a plan to address the stress before situations arise. A great place to start is to make this list.