Suggested Time:
10 minutes

Instructions for Self-Care Activity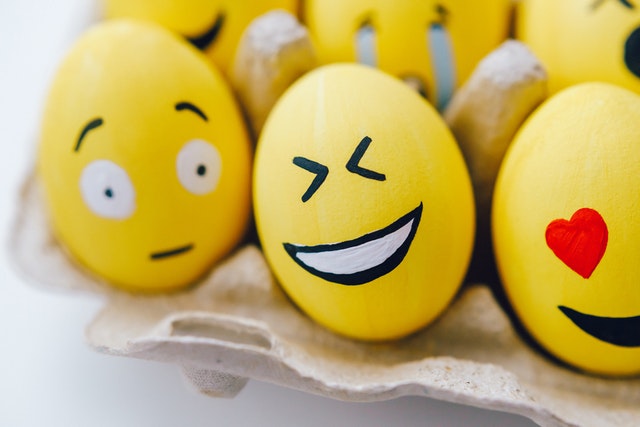 Parents and caregivers learn about Lōkahi – Unity and how to gain support for themselves.
Suggested Time: 10 minutes or more in a quiet place
Items: Paper, pen or something to write with
Ages: Adult
 Instructions

An Eco-Map is a diagram of your most important relationships with people, groups, and organizations. The Eco-Map identifies resources available to you in your community. Draw an Eco-Map of all the positive connections in your life.
Taking 10 minutes to yourself, get a pen and paper to draw your Eco-Map. You can print page 2 in the download (gray button), or draw one out using the sample below.
In your eco-map, start with yourself in the center. Begin to list where you receive support. Include people, places, your spiritual practices, or other things that help you. 
Give each support its own box, circle, shape (see page 2 of the download). 
Draw a line connecting you to your supports. Thicker, bolder lines represent stronger support. Thinner lines represent supports that not as strong. 
When complete, sit and reflect on the following questions: .

How many strong supports do I have?
What/who is my most important support?
What makes this support so important? 
What areas of my life are most supported? Childcare? Health? Finances?
Where do I need more support, and how can I get that support? 
After making an Eco-Map for yourself, try making an Eco-Map for your child, your kūpuna, or your spouse/partner/loved one. Together, all of these Eco-Maps show the support that is within reach for your 'ohana. Eco-Maps can also change over time depending on what is important to you at the time. Consider posting your Eco-Map in a place you can see when you need to call upon support. If you focus on using and building your support, you will grow stronger and stronger over time.