Suggested Time:
10 minutes

Instructions for Self-Care Activity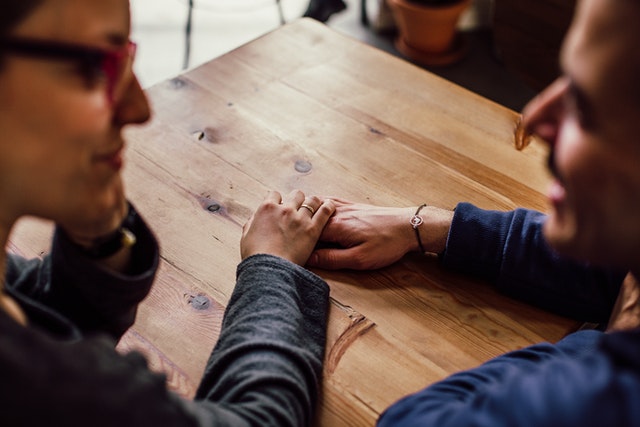 Parents and caregivers learn about Lōkahi–unity–and how to gain support for themselves.
Suggested Time: 10 minutes
Items: None
Ages: All Ages
 Instructions

Spend some time with other adults around you connecting on a regular basis. Make it a priority to listen to and support each other.
Take 10 minutes each day to listen to the successes, challenges, joys, and sorrows of other adults around you. 
Share whatever is on your mind, and be open to the other person sharing their story. For example: how did your day go, did something funny happen, or is something causing you to worry?
Listen deeply. Keep eye contact. Stay engaged in the story as if youʻre watching a movie. You donʻt need to say anything. Just listen. 
Donʻt make any comments unless the person asks for your ideas.  When we tell stories, we often arenʻt looking for a response. We simply want to be heard. 
If the person is experiencing some kind of emotion, name the emotion so they know you understand their feelings. 
Make this listening and connecting practice a daily routine. 
When parents feel safe to share without judgement, they  increase their own well-being, and also model a healthy relationship between adults for keiki. Keiki who see adults interacting in supportive ways are more likely to mirror this behavior themselves and build strong, meaningful connections in life.