Tips and information to help raise happy and healthy children at different stages of their development.
What are the Milestones in Child Development?
Learn the stages of development for children at different ages by visiting this website at Very Well Family. The articles on this website have been peer reviewed by doctors and other health care professionals.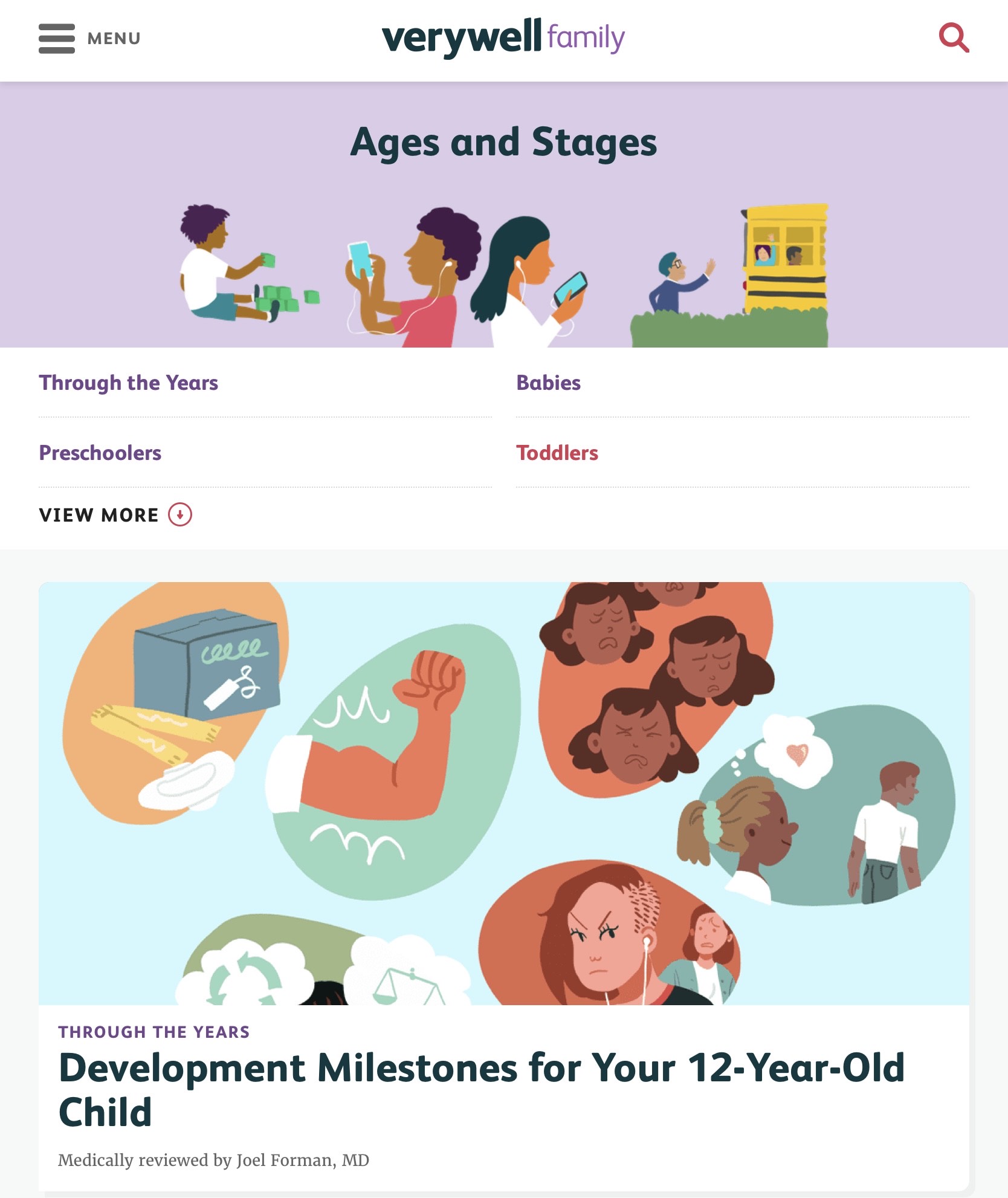 Healthy Kids
These tips are meant to help families and service providers to support their children as they grow. Learn ways to talk about wellness, safety, and coronavirus and more with your children.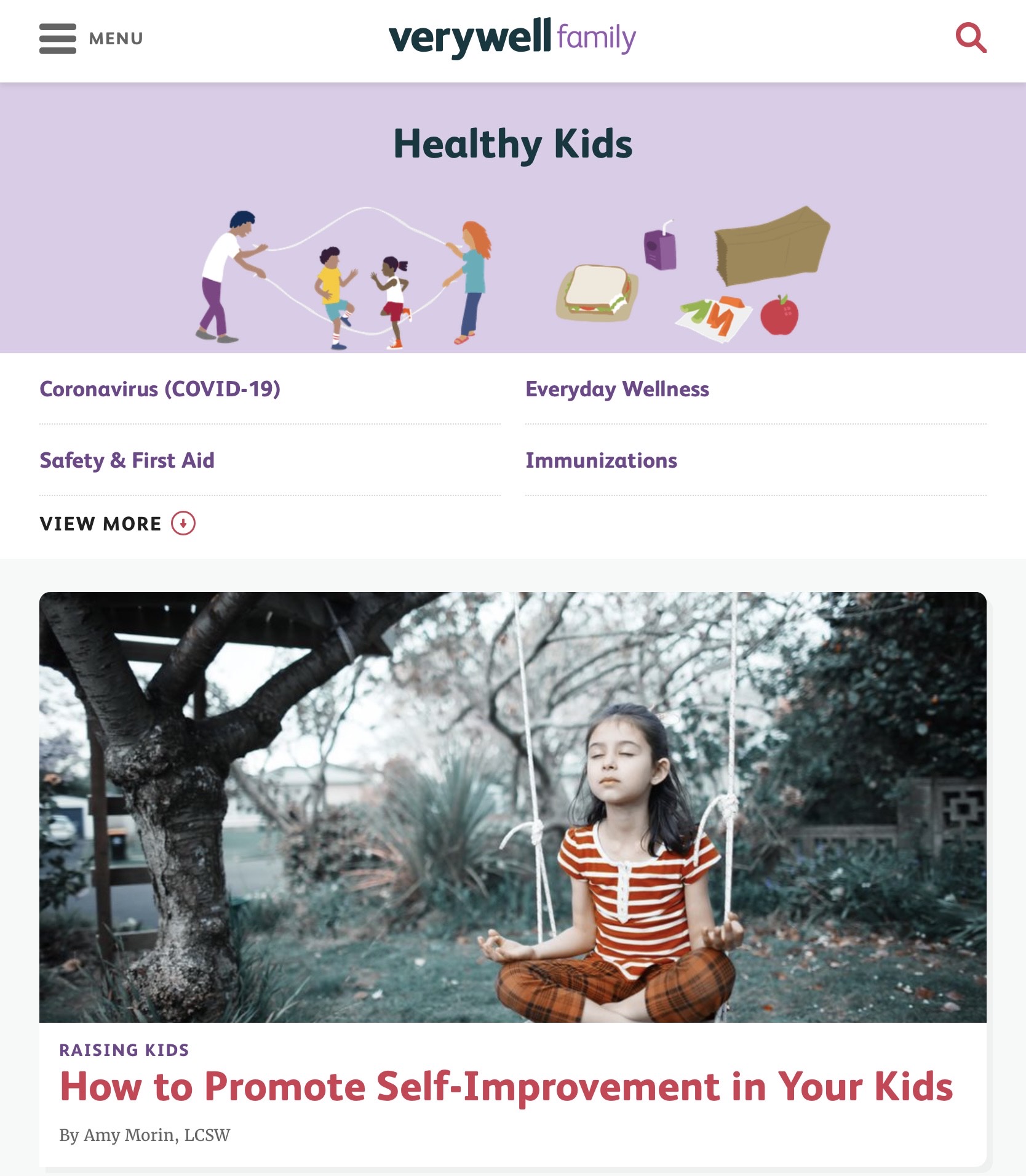 Parenting Information & Support
Find information on parenting support and what to expect. Topics include bullying, discipline, foster care, special needs and more.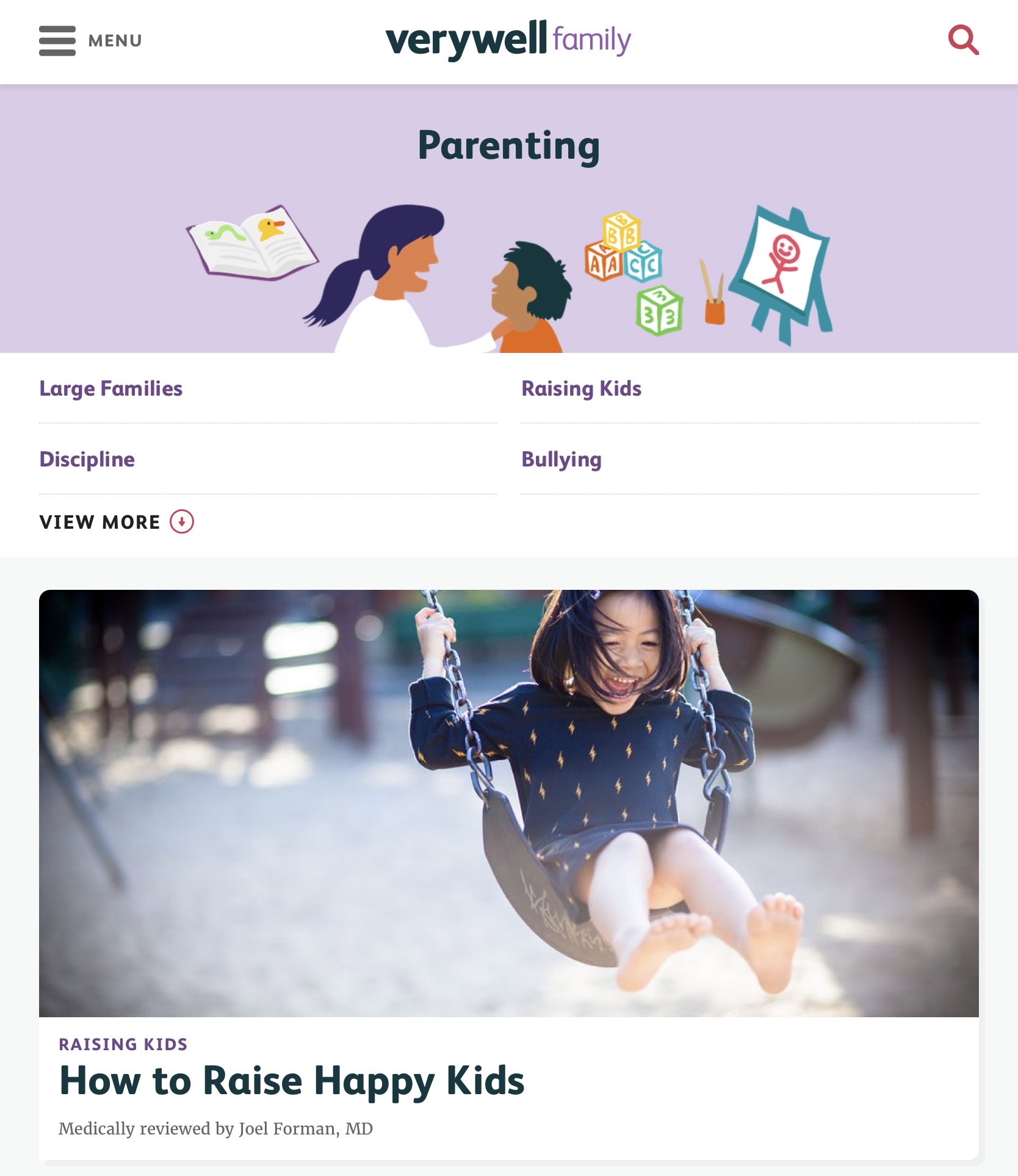 Other Articles for Families
Other Articles for Service Providers