Visit Understanding Boundaries

Help Your Children Understand Boundaries
Learn essential steps to teach your children about boundaries between themselves and others. Developing a strong awareness of boundaries will help them make positive choices.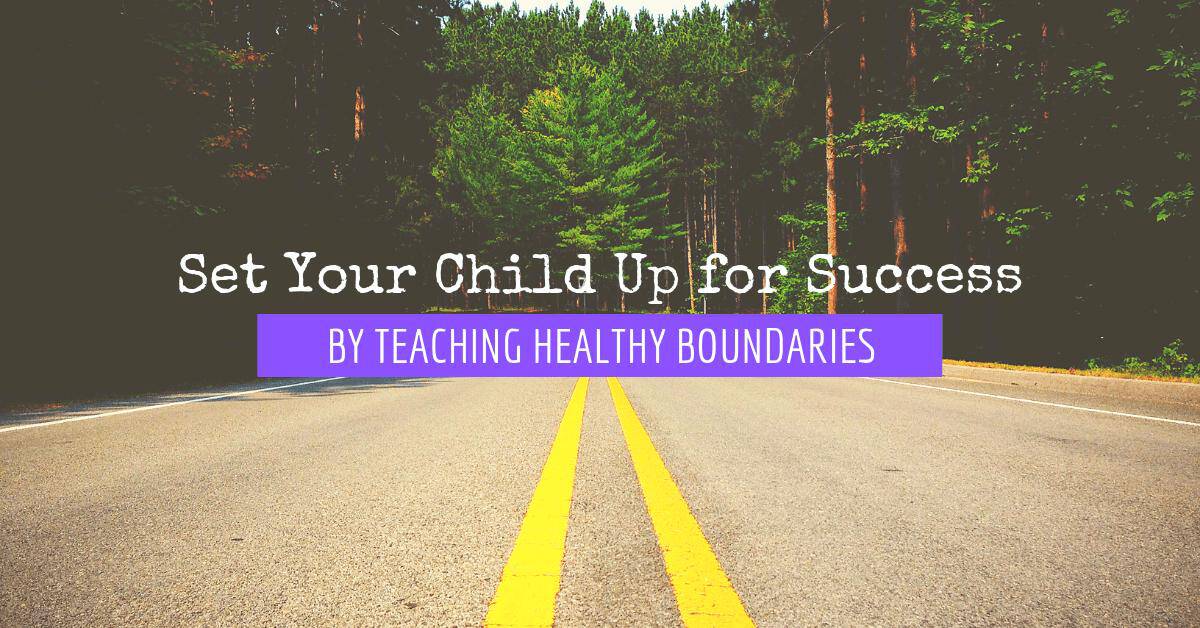 Boundary Tips to Teach Your Children
It's important to teach children to set boundaries for themselves but also respect others' boundaries. Teaching them to respect boundaries will help them build strong relationships in the future.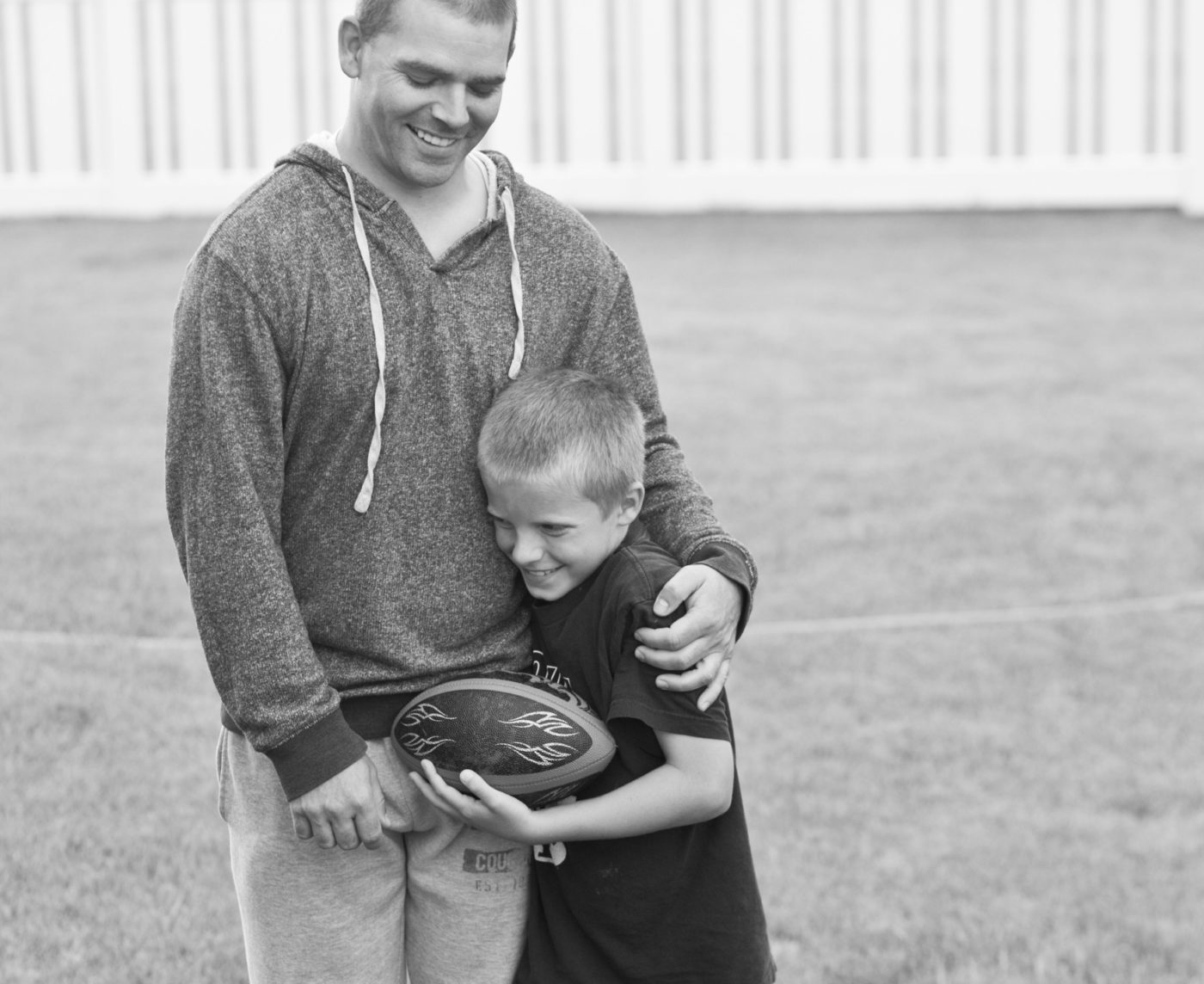 Other Articles for Families